SUPPORTING YOUR NEEDS
Our staff of highly trained Engineers, Assembly Specialists & Product technicians supply prompt on-site customer support, start-up and commissioning for all of our systems and products. Our staff is always available for short-notice service, support and to assist with on-site application studies.
If you're having problems running FEC software on Windows Vista, Windows 7, Windows 8, Windows 8.1 or Windows 10 on either the 32 or 64 bit editions, please see the step by step way solve this problem.
Installing FEC software on Windows Vista or Windows 7.

Installing FEC software on Windows 8 or 8.1.

Installing FEC software on Windows 10 - 32 & 64 bit editions.

FEC offers tool calibration services for our own equipment only. Calibration verifies the reading from our systems are correct and traceable to NIST standards.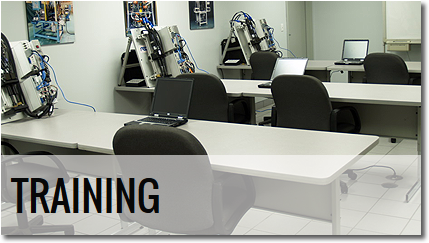 Training is a critical process to understanding your equipment and keeping it running. FEC offers training classes at FEC or at the customers site.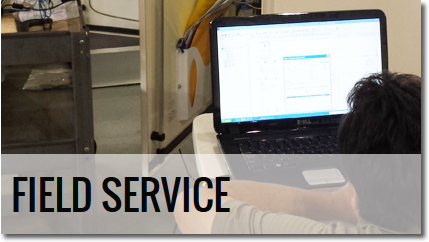 Field services are offered for systems requiring service at the customer site. Field service is performed using the Standard Field Service Rates.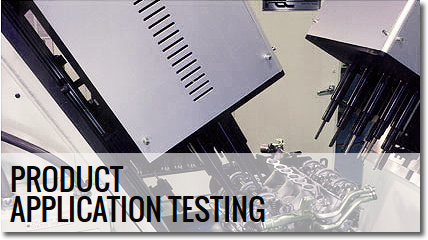 FEC maintains a full line of equipment for testing customer supplied products for specific application processes simulation & engineering studies.