With over 30 years of application & process design, we have gained valuable knowledge into a wide range of applications. During that time FEC Inc. has continued to improve and expand our product lines.
Our Servo Press & Handtool products share the same platform as our AFC1500 fastening system thus carrying on the technology gained through years of experience. The solutions shown below are just a few of the thousands of applications installed since our inception.
If there is something you need, but do not see...we are just a call away!
AFC 3000 / 1500 Fixtured Nutrunner Applications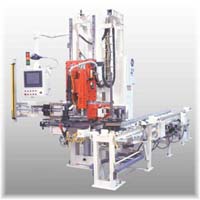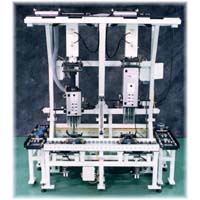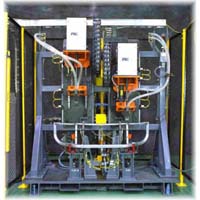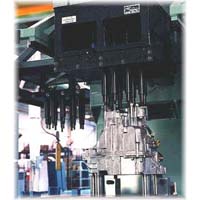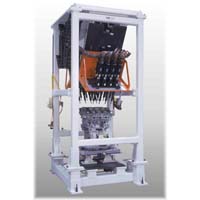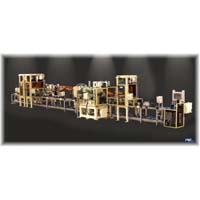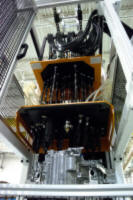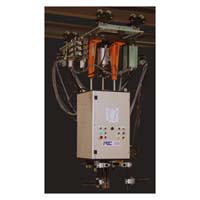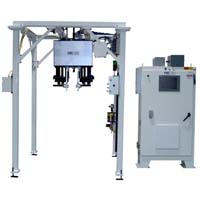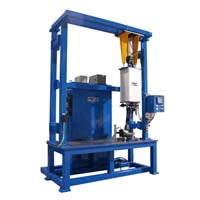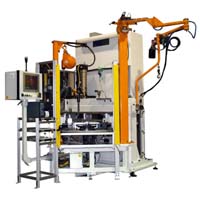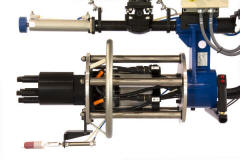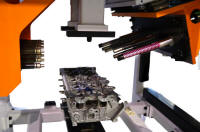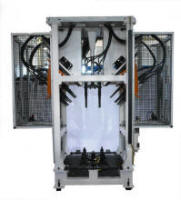 FUSION Handtool Applications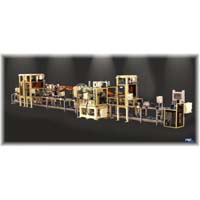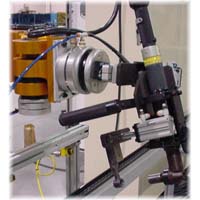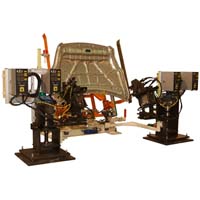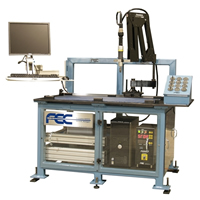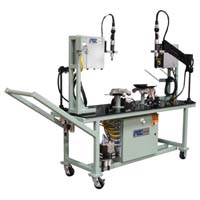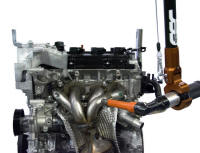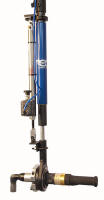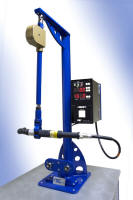 ENFORCE Servo Press Applications